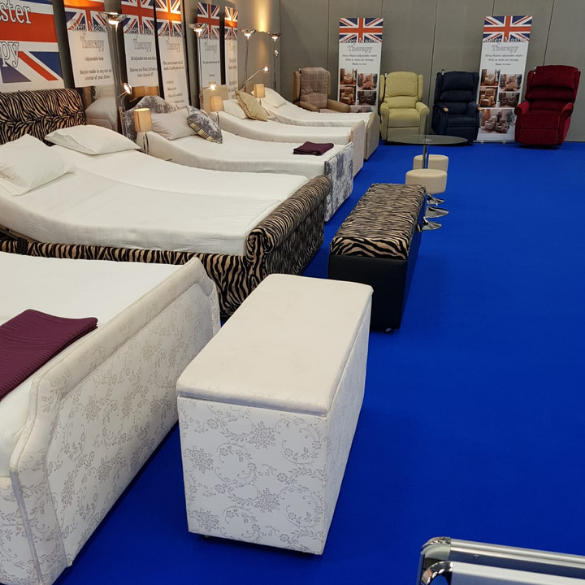 Experience
Backed by more than 20 years of experience, our team have the knowledge to provide you with the right products based on your specific needs.
HIGHLY RECOMMENDED, The Trade Standards and General Accessories, Caravan and Motorhome Club, June 2016
About Us
Sleep Master Therapy Ltd provides a range of specialist beds and chairs to assist you with a variety of physical problems.
From our bed shop in Bristol and our trade shows nationwide, we deliver the solution you've been searching for, offering excellent services at a competitive price.
All our products are designed and built internally by our experts and our dedicated team is committed to helping you find the best solutions for your needs.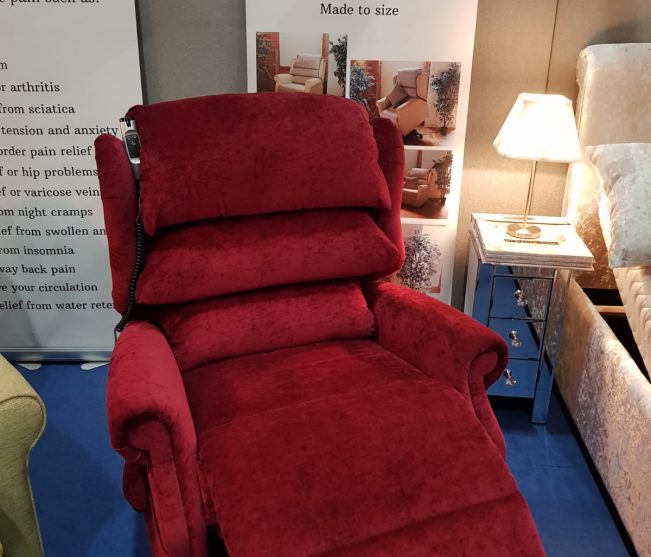 If you're suffering from physical discomfort and muscle problems, look no further than our range of adjustable chairs that are bespoke made and sized to order. Perfect for users who are experiencing physical problems. Call our team for more information.
Read more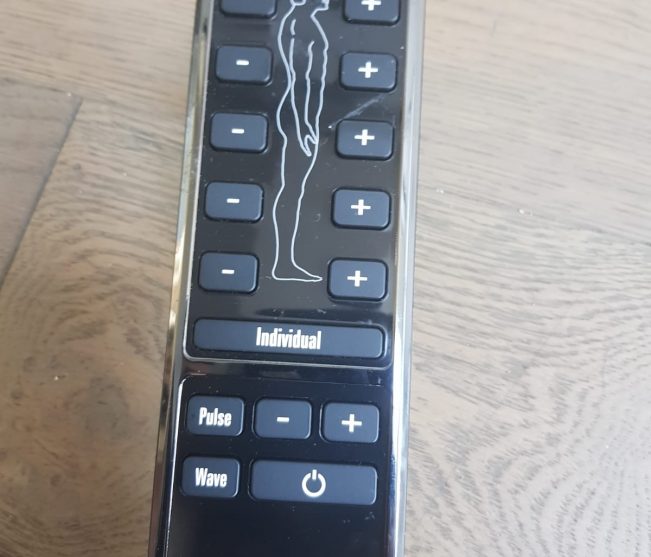 Sleep Master Therapy Ltd provides bespoke bed therapy systems that are built around your own personal needs. Contact us today to enquire about inclined beds and other bed therapy systems from our specialist suppliers.
Read more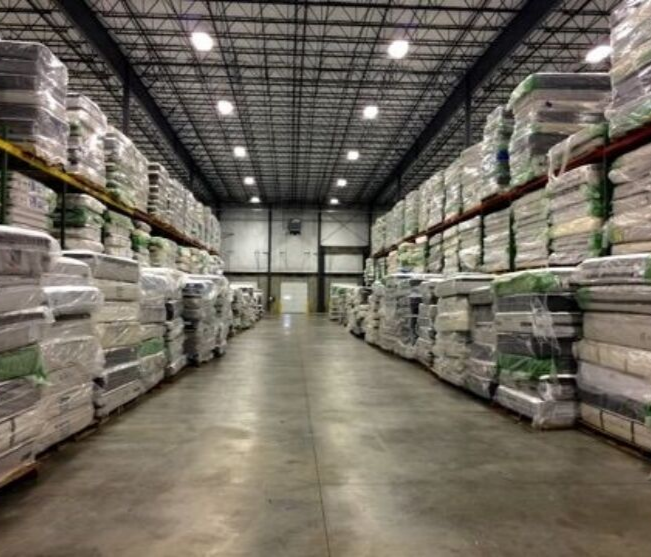 Sleep Master Therapy Ltd provides a range of Memory Foam, Latex, Pocket Sprung and Orthopaedic Mattresses to help you sleep more comfortable. Contact us today for more details about our range of mattresses.
Read more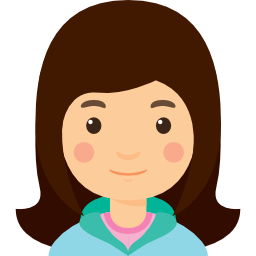 Very impressed with the product and customer service. Thank you Gary I am really impressed and sleeping better than ever!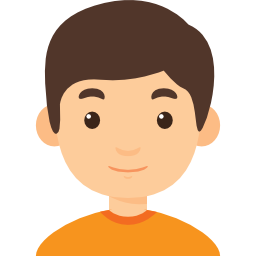 Happy customer. Always order from here when needed.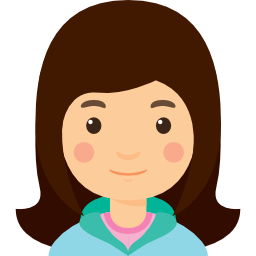 Great customer service, really happy with my order. My husband no longer keeps me awake snoring!
Bespoke Service (Any Size & Colour)
Made In Britain
Hand Crafted
Therapy Systems Available On Beds & Chairs
Full Range Of Mattresses
Removable Mattress Covers (Cool Plus)
Over 1 Thousand Fabric Design's
All Beds Delivered & Fitted By Our Expert Team
Beds & Chairs Come With Full Warranty
Only Deposit Due Before Fitting (Balance Upon Completion)
Ability To Choose Your Own Head & Foot Board Design
Adjustable Chairs Measured To Your Needs
One To One Design Service On Adjustable Beds, A Service We Are Proud Of
All Of Our Products Come With Fire Regulation & Testing For Strength And Durability
2/3 Week Delivery Service. You Will Receive A Call From One Of Our Delivery Team To Ensure Successful Delivery. 99% Delivered On Time!
Full Demonstrations Available At All Exhibitions All Over The Country
Special Offers At All Exhibitions
CONTACT US
Please contact us with any questions or comments using the contact information below or fill out our contact form on this page. We look forward to hearing from you. Thank you!