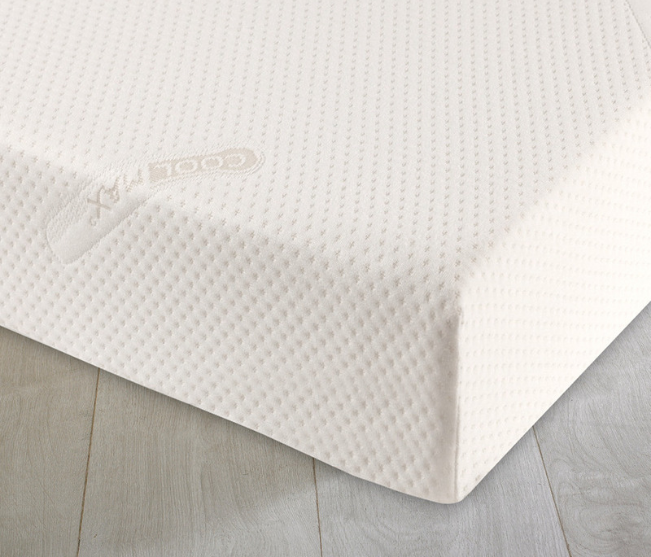 Sleep Master Therapy Ltd provides a range of additional products including Coolmax Mattress Covers.
Contact us today to learn more about our range of Coolmax memory foam mattress covers.
About Sleep Master Therapy Ltd
From our bed shop in Bristol and our trade shows nationwide, we deliver the solution you've been searching for, offering excellent services at a competitive price. Our products are designed and built internally by our experts and our dedicated team is committed to helping you find the best bed, chair, or mattress for your needs.
CONTACT US
Please contact us with any questions or comments using the contact information below or fill out our contact form on this page. We look forward to hearing from you. Thank you!